Activities combined with your seminar
Group activities around Lake Zurich.
Away from the seminar room: team events are the ideal opportunity to ensure creativity, fun and loosening up. Whether it is on or by Lake Zurich – a wide range of different group activities is available.
You will find a varied selection of ideas around Lake Zurich at:
We will be pleased to advise you personally. However, should you require help with organisation and/or execution, we reserve the right to invoice you for the time spent.
The best way to promote team spirit
Together with Galerie KUNST 7, we offer you the opportunity to break up your seminar a little by means of culture and art.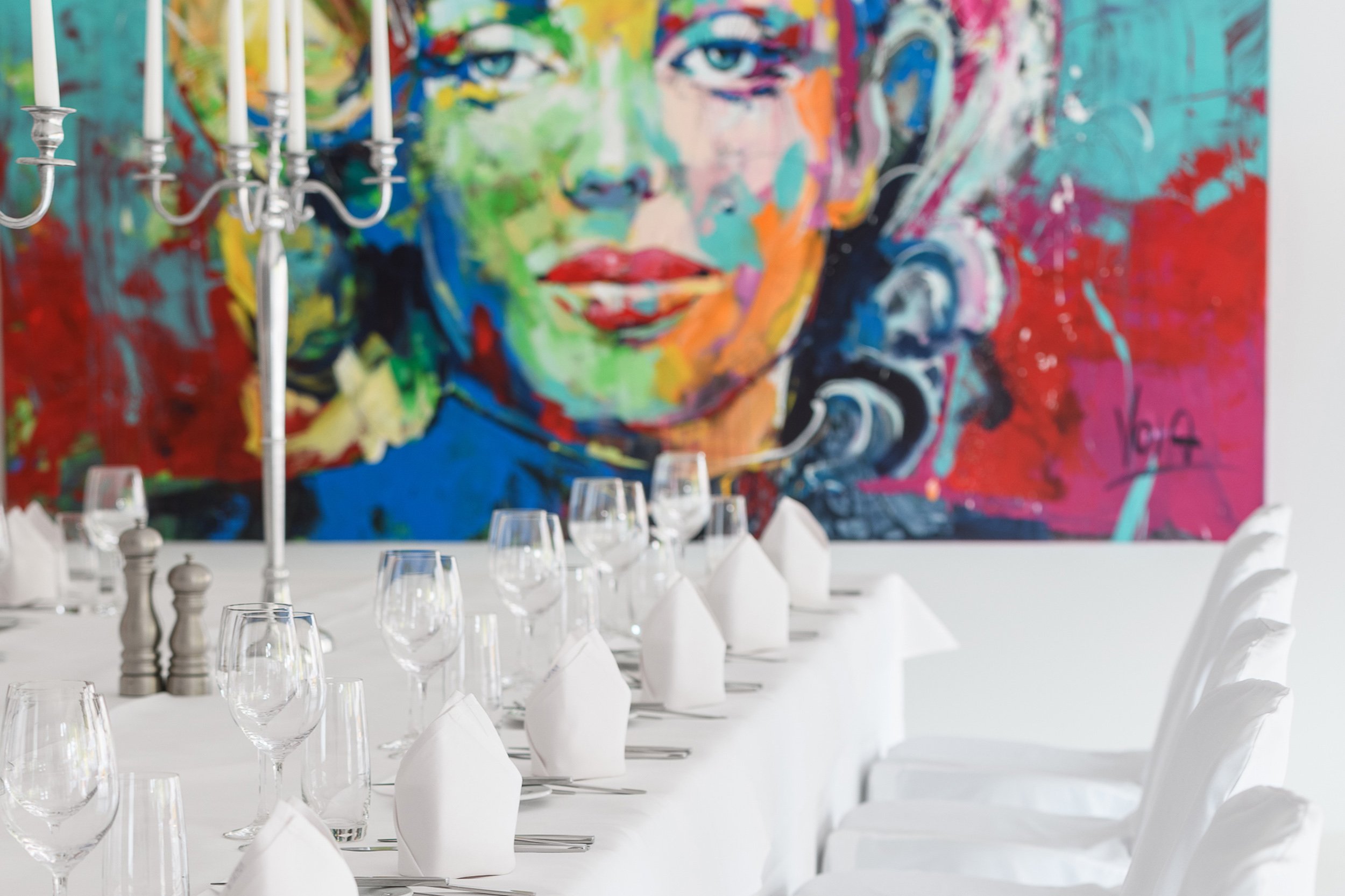 Whether we incorporate your desired theme on art and culture, plan a creative workshop, or organise an informative insider talk about the art market with the art historian of Galerie KUNST 7, Dr Achim Ali Onur – your seminar participants will be carried along by the passionate dedication to the subject.